Worship | Rest | Recreation
Embed Sabbath moments into every day.
Establish adequate margins for rest and renewal.
Reclaim your interests and hobbies.
List your primary wellsprings in life.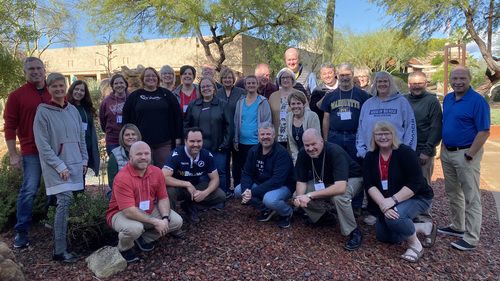 Befriending | Encouraging | Crowd sourcing
Participate in cohorts for inspiration & encouragement.
Connect online via the LW Facebook Group.
Find a mentor or be a mentor to another pastor.
Collaborate on projects with your colleagues.
Rethink Assumptions | Reimagine Possibilities
Meet with a Certified coach for transformation.
Join a short-term cohort around a specific theme.
Participate in Master Classes offered year-round.
Attend onsite and online Learning Retreats.